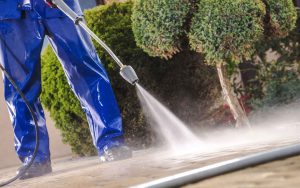 Maintaining the exterior of your home is just as important as keeping the interior clean. At Ronny Reliables Cleaning Company, we offer professional pressure washing services in Yonkers, NY, and the surrounding areas. We use high-pressure equipment that's both safe and effective, ensuring that your home looks its best. We service all areas of Yonkers, including busy roads such as the Sprain Brook Parkway and the Henry Hudson Parkway.
Call us at (914) 592-0900 or contact us here for a free estimate.
Thank you for considering Ronny Reliables Cleaning Company for your home cleaning needs in Westchester County, NY. We take pride in providing top-notch services to our customers and ensuring their satisfaction. Contact us today to schedule your appointment and let us help you keep your home clean and healthy.