Professional Cleaning Services
We offer cleaning services for both the inside and outside of your home
Book your free estimate today
Book Free Estimate
View Services
Spring Sale!
Get your home shining like new with Ronny Reliables' limited-time promotion! Receive up to 20% off our top-quality services, including pressure washing, gutter cleaning, window cleaning, and carpet cleaning.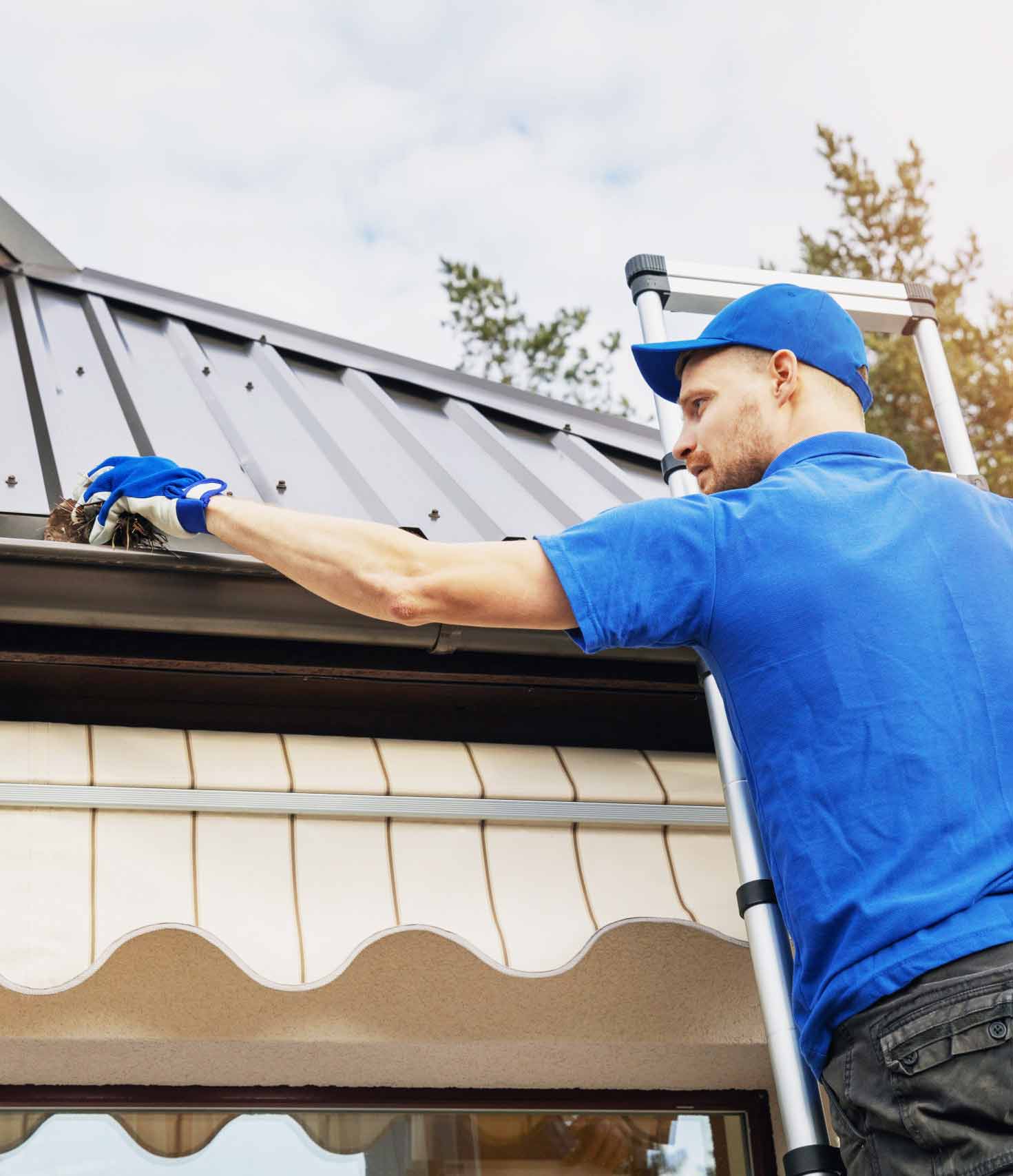 Full Service Residential & Commercial Cleaning
Ronny Reliables is the professional cleaning service that has been keeping Westchester County clean for over 50 years.
Trusted & Experienced
We began cleaning Westchester in 1971. We have serviced thousands of customers 
One Time or Reoccurring
We can set you up with scheduled monthly or one-time cleaning services
Reliable & Fully Insured
Reliable is our middle name! We are the most trusted cleaning business in the area
Satisfaction Guaranteed
If ever a service is not performed as stated, we will come and fix the problem 
Flood or Sewage Cleanup
Flooding can cause havoc in your home, luckily we are here to do the dirty sewage cleanup
Power Washing
Siding, walkways, outdoor furniture, and more. Pressure washing gives your home a makeover
Moving Cleanup
We will come and clean up dust or anything other moving cleanup to leave your home tidy
Gutter Cleaning
Don't go up there yourself, we are both fully licensed and insured for gutter cleaning
Carpet Cleaning
Whether your home has wall-to-wall carpeting or area rugs we are the carpet cleaning specialists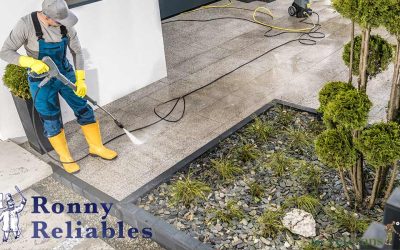 Power washing can be an excellent way to clean exterior surfaces such as decks, driveways, and fences, and it is also quite effective and convenient. For Westchester NY residents, there are professional companies that specialize in this field, and they can be a real...

Get a Free Estimate
Fill out our Quick Estimate Form
914 592 0900
Book a cleaning or estimate today
Location
54 North Central Ave, Elmsford NY 10503
Window Cleaning
Scarsdale
Ardsley
Valhalla
Mount Vernon
Elmsford
White Plains
Yonkers
Port Chester
Greenburgh
New Rochelle
Carpet Cleaning
Scarsdale
Ardsley
Valhalla
Mount Vernon
Elmsford
White Plains
Yonkers
Port Chester
Greenburgh
New Rochelle